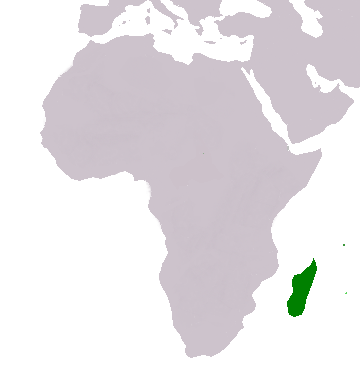 APDRA began working in Madagascar in 2006, in the Betafo area (Vakinankaratra), to provide technical and institutional support to small-scale carp fry producers in rice fields. This support to rice-fish farmers was then extended to other municipalities of Vakinankraratra, then to other regions of the Highlands: Haute Matsiatra, Itasy, Amoron'i Mania and Atsinanana.

The association is also committed to the East Coast, where it supports the development of a pond pond culture, inspired by the one currently supported in West and Central Africa.

Finally, in the suburbs of Antananarivo, the capital, APDRA works for the production and marketing of quality fish, and provides technical support to producers in semi-intensive systems.

Today, APDRA intervenes on the Highlands through Component A of the Sustainable Aquaculture Project in Madagascar (PADM), funded by the German cooperation (GIZ / BMZ), and in the framework of Phase 3 of the Project to Support the Development of Farmer Fish Farming (PADPP3). Thanks to this project, it is also continuing its activities on the East Coast. This action is co-financed by the Agence Française de Développement, the Normandy Region, the Nouvelle Aquitaine Region and the Lord Michelham of Hellingly Foundation.
To carry out its actions, APDRA works in partnership with the French research institut CIRAD, as well as with the FIFATA producer organization and the national agricultural research center FOFIFA. It also collaborates closely with the Malagasy Ministry of Agriculture, Livestock and Fisheries.